Lean Six Sigma Certification in Missouri

Working with Lean Six Sigma will require proper training in one of the belts that suits your goals and needs with the methodology, but a certification in the belt will be crucial as well. Usually, most people that are introduced to Lean 6 Sigma do not understand everything it entails, and we are referring to the process to reach a specific level but also the benefits of investing in it.
First, LSS is the most used process improvement methodology, which means that companies from all industries choose it before any other. This is thanks to the focus on reducing waste, the rate of variations, eliminate defects, and guarantee customer satisfaction. But to be able to achieve these goals in an organization it is necessary to have a full understanding of the methodology and more than one or two experts dealing with it.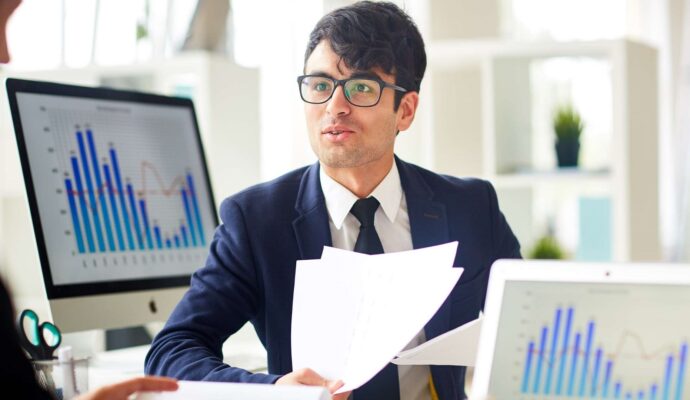 Reached this point, experts in LSS are more than valuable for companies in Missouri and throughout the country due to the importance of the methodology but also, because they are difficult to find. Most experts decide to work for a company alone or to dedicate themselves to their own businesses. If you decide to get trained and work with Six Sigma, you will definitely gain many benefits but here is when we get back to certifications.
No expert is able to work within a company or LSS team without it. A Lean 6 Sigma certification demonstrates your knowledge, understanding, and compliance with the method. Without it, is very difficult to demonstrate how capable you are in it and ends up being a waste to get trained if you were planning to truly work with Sigma. Now, how can you get this certification?
Once you get trained, it is necessary to take an exam that corresponds to the belt you completed. If you pass it, you will get a certification issued in the belt. Our company, Lean Six Sigma Experts of Missouri, is one of the very few organizations in the state that can issue certifications and guarantee their value in any organization. Also, they do not expire, which means you do not need to get re-certified in the future. If you are looking for certification and plan to request our services, we will be here all year round.
What Lean Six Sigma Certifications Are Important?
Since the certification depends on the Lean Six Sigma belt, knowing what belts are important is the key. White, brown, yellow, green, black, and master black belts are all the options you will find and read about. However, not all of them are important. The white belt is the most basic out of the 6 options and, in our experience, quite useless.
It only provides the basics about Six Sigma and explains what it is, but does not prepare a persona to fulfill any role nor be able to develop any skills. The brown one is considered to be between the green and black belt, but it is not really necessary considering the topics the other two mentioned approach. Finally, the master black belt is usually considered to be the same as a black belt although it approaches other topics and advanced tools. This leaves us three: yellow, green, and black belts, which are the certifications we offer and considered important.
A yellow belt certification allows the expert to fulfill small roles like data analyst, in reporting project and process issues, create process maps, and measure processes. This is thanks to the focus of the training:
Data collecting.

LSS principles, concepts, and tools.

Terminology.

Quality management.

Problem-solving.
A green belt certification means you are able to start and manage projects since you understand how LSS is implemented, how to follow projects, and guarantee their success. And the black belt certification means a full understanding of the methodology, philosophies, and all tools, which allows the expert to fulfill leadership roles.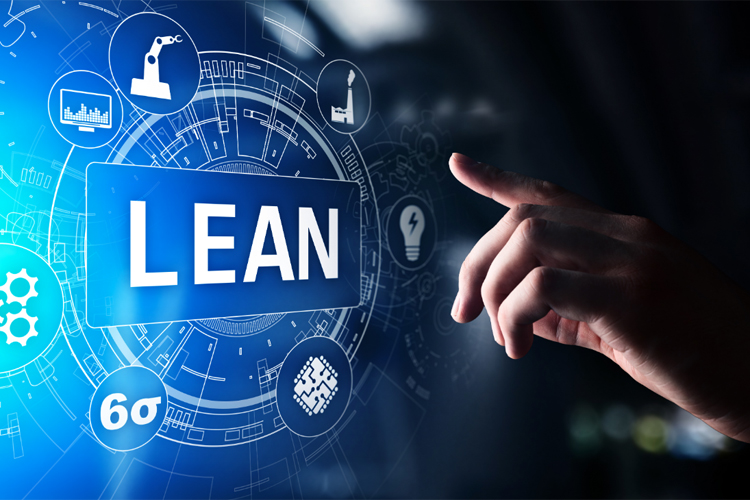 How Long Does It Take to Get Lean Six Sigma Certification?
It depends on the certification you are trying to obtain. Also, it is not only about the certification but also about getting trained and take the exam. The company you reach out to also plays a crucial role in how long it will take for you since not all training and courses are designed in the same way. And the experts training you will influence a lot on your understanding and preparation.
Therefore, we can mention how long it will take with us as your experts and teachers:
Yellow belt certification: it takes between 1 to 2 weeks including the training and exam.
Green belt certification: with the exam and training, between 2 to 4 weeks.
Black belt certification: with the same conditions, 4 or 5 weeks at most.
We make sure to allow every person to take less time in the process according to the specific services and training options they request from us. Our training and certifications might have an estimate, but nothing stops you or someone else from completing them in even half the time since it depends on your learning speed and availability.

Why Get Certified with Us
---
Finding a company that issues certifications is one thing, the fact that the certification is valuable or not is another. Since there is not an official organization for Lean Six Sigma certifications, companies need to get authorized for it but are given the chance to issue them themselves. However, this makes it difficult to recognize certain degrees, which is quite similar to a university.
But in our case, Lean Six Sigma Experts of Missouri has been around for over a decade and every certification we deliver brings all the benefits to the experts along with recognition. Therefore, if you are looking for an LSS certification that is actually worth it and you can even access without getting trained with our team, you are in the right place. Just contact us to take the online or in-person exam when you are ready or request our other services before getting to the certification part.
There are so many areas or regions where we offer these services with most of them being cities.
However, if you need any of these services, you need to contact us. The list below comprises the areas where we offer these services.