Lean Six Sigma Consulting in Missouri

Any company and organization in Missouri that needs or wants to implement Lean Six Sigma will usually need to appeal to consulting services. But why 'usually' and not always? Actually, all companies and businesses have 2 options when deciding to implement the methodology:
They can rely on LSS consultants who will handle all projects and ensure results in no time.

Or choose to take the longer method: develop talent by training part of their workers in different Lean Six Sigma levels or belts.
Despite the second option, most companies still choose to go for LSS consultants due to two main benefits: speed and efficiency. They are 99% guaranteed to accomplish the desired results and without wasting a lot of time in the process.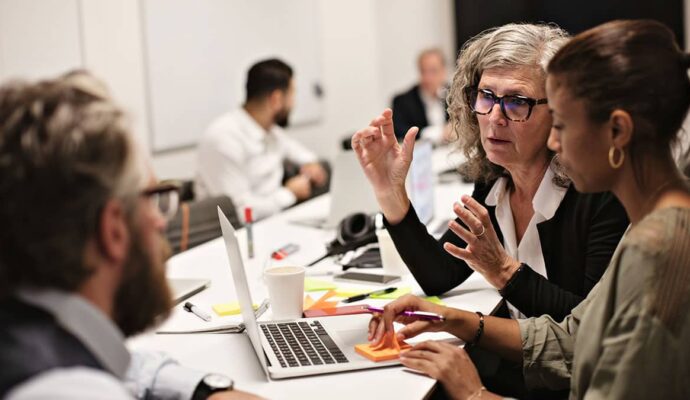 The other 1% will depend on the consultants the organization hires and despite being quite a low percentage, it ends up being quite common to fall there. With that said, are you in the position to use LSS but are not sure about who you will hire? Or, did you even make a decision on the method you will use? Overall, both options will require experts, either for implementation or training, which means you still need to take your time looking for the right people and company.
At Lean Six Sigma Experts of Missouri, we can help you by assisting you through our consulting services. Although consultants are more focused on handling all the projects, we can offer guidance and advice only. In other words, we will adjust to what you need and the specific help you are looking for in your company.
Why Lean Six Sigma Consultants
Can't you just handle the entire project? Not really. Six Sigma involves many steps, principles, and processes to be able to achieve improvement, waste reduction, and reduce the rate of variations. At the beginning of the implementation, you might be able to have one or two people handling the projects or creating them in the first place. But expanding the team will soon be necessary due to all the tasks that come with integrating Sigma into an organization.
Therefore, even if you are experienced and trained in the methodology as the owner or important employee that was assigned for it, you still need assistance. Consultants are the best option since they not only have the knowledge but also experience to handle any situation: a company starting from zero with 6 Sigma or to fix a mess within the processes after the wrong implementation. The best part is that they achieve results in weeks instead of several months and integrate a culture of continuous improvement as well as change acceptance.
But is it possible to have consultants with part of workers from the company instead of relying entirely on them? Absolutely. Everything depends on your employees' training and qualities, but if any of these aspects are present:
Lack of knowledge and experience.

Trained is required.

They are unable to handle simple and advanced tasks.
Then, you need to consider the option of relying on LSS consultants alone. To give you a simple answer, consultants are needed whenever you do not have a team to implement Sigma but they are also required when you need guidance and advice. Also, our Lean 6 Sigma consultants are able to provide training to your workers, which gives you both options at once.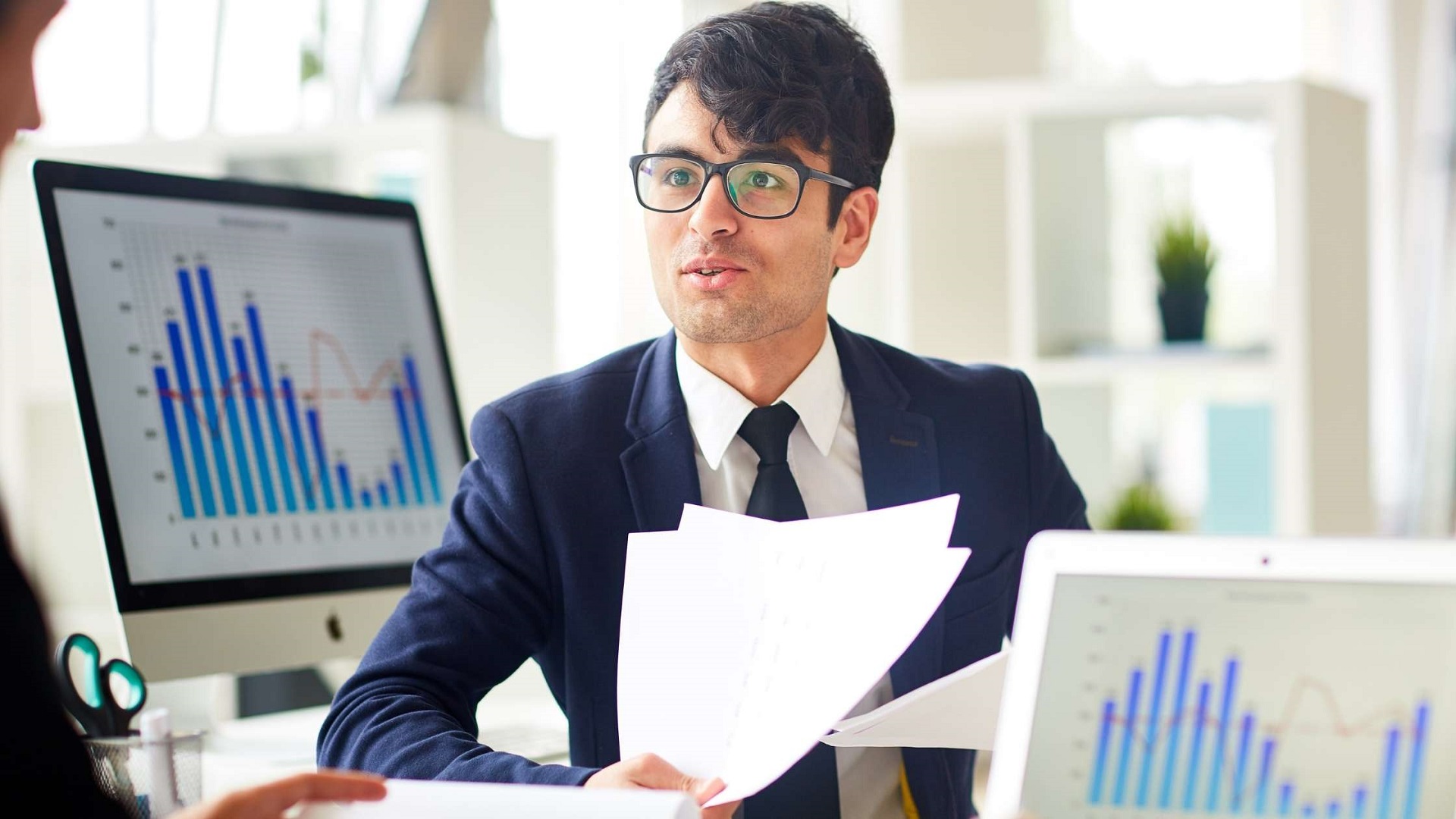 What Do Lean Six Sigma Consultants Do?
Saying they will integrate the methodology is very general considering Lean Six Sigma involves many steps and tools. Therefore, wanting to have a better idea of what consultants will do to know what to expect but also understand why they are necessary is a great idea. Six Sigma includes 5 principles that are considered the main objectives when implementing it:
Focus on the customer and work for him or her.

Find problems and solve them.

Remove variations and waste along with bottlenecks.

Improve communication within the company.

Automate repetitive processes and improve efficiency with them.
Consultants will start to assess your company and determine how they can create a strategy that adjusts to your situation but also the previous principles. When it is done, they will create and start the project to move forward with the improvement. You can expect them to not only go for these objectives but also handle more tasks:
Create process maps.

Control quality management.

Guarantee changes are maintained and improved.

Integrate a flexible and continuous improvement culture.

Meet customer satisfaction.

Speed up processes, guarantee optimal results, boost the company's performance and maintain these results.

Customer retention.

Use the right tools when necessary and depending on the situation.
There is a lot on their plates but something you must keep in mind is that every consultant will fulfill a role and dedicate to different tasks to control all the integration. This is why one or two might be enough in the beginning, but more will be required after projects show results and the company grows thanks to them.

Why Choose Our Lean Six Sigma Consultants?
Most consultants are expensive, this is not a secret for anyone and it applies to Lean 6 Sigma and others even focused on other areas. However, our role at Lean Six Sigma Experts of Missouri is to provide you with not only qualified and reliable consultants but also affordable ones. Each consultant in our company has a different rate and specific skills.
You can choose from our list one or several that adjust to your company's budget but will also guarantee that the desired results will be achieved. For this, we will go through your needs and goals with Sigma to help you determine which ones are the best for your situation. Now, our company has also been in business for a long time, we understand 6 Sigma better than anyone else in the state, and we are able to offer training for your workers even with our consultants working in the integration. This means you can rely on us for every problem, need and step without worrying about where you are located in the state.
There are so many areas or regions where we offer these services with most of them being cities.
However, if you need any of these services, you need to contact us. The list below comprises the areas where we offer these services.