Missouri Lean Six Sigma Yellow Belt Training and Certification

Small roles are usually underestimated within a team, but when this team is focused on implementing Lean Six Sigma, yellow belts—the lowest level and not too experienced professionals—are crucial for the success of the projects. Any company that wishes to implement Six Sigma and accomplish all the desired results will need to focus on assembling an entire team, which cannot be formed by experts that only occupy high positions.
Instead, consider all the levels and belts from the methodology, starting with yellow belts. As we mentioned before, they are also crucial for the projects since they fulfill roles in data collecting, creating process maps, and measuring performance and productivity. When you do not know too much about Six Sigma or how projects take place, you might think these roles and tasks are quite simple.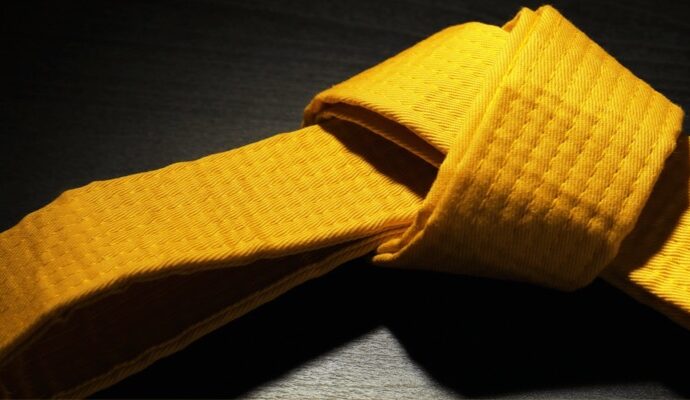 But they require knowledge in the topics and take a lot of time due to all the elements that need to be considered to deliver an accurate report to other belts and Six Sigma experts in charge of the implementation itself. Now, how can a company find yellow belt experts in Missouri? Overall, there are two options: develop talent or hire it.
Developing talent means you can train your workers in Lean Six Sigma yellow belt and allow them to obtain all the required knowledge to fulfill these roles and guarantee they are able to develop valuable skills for the tasks and future projects. Hiring it is the opposite: rely on experts and individuals who are already trained and knowledgeable about the topics and roles of a yellow belt. At Lean Six Sigma Experts of Missouri, we can help you to go for either of the options by delivering LSS training in a yellow belt or provide you with consultants with this level of expertise.
Is It Worth Hiring Yellow Belt Experts?
Yes and no. If you are a company looking for consultants and experts who will handle the entire implementation, yellow belts will be included among the ones you hire or work with. When going for the hiring talent option, the best is to just leave everything to the experts according to their belts or levels. However, yellow belt training does not take too long rather 10 to 15 hours.
Therefore, your workers can get trained in a matter of days with the right trainers and teachers handling the course. This will be more affordable and allow you to have more valuable employees that handle not only tasks from Lean Six Sigma but also other areas and needs in your company. However, it is up to you about how you decide to approach this.
Is Lean Six Sigma Yellow Belt Worth It?
Without a doubt. The yellow belt is an introductory level for those wanting to learn Six Sigma, which is why we highly recommend going through it if you are just a beginner or barely have any knowledge about the methodology. Also, yellow belt training is more aimed to develop new skills that help with several roles and not only those you can fulfill within an LSS team.
For personal growth, a yellow belt is incredible to add more value to yourself as a worker and have more chances to climb positions in the future. But what if you are aiming for a higher level and belt in Six Sigma? There are no requirements for those that want to jump to another belt, but the yellow one offers the basics, terminology, and a lot of topics and information that will make other belt training options easier and faster to complete. Therefore, although it seems unnecessary, the skills you develop during a yellow belt will help you with future LSS courses and allow you to work with the methodology in small roles meanwhile.
Also, this belt alone offers many benefits despite the short time it takes to complete:
Better salary.

More career options.

Apply for any company or industry.

Better job positions.

Understand Lean Six Sigma.

Ability to identify root causes of process problems.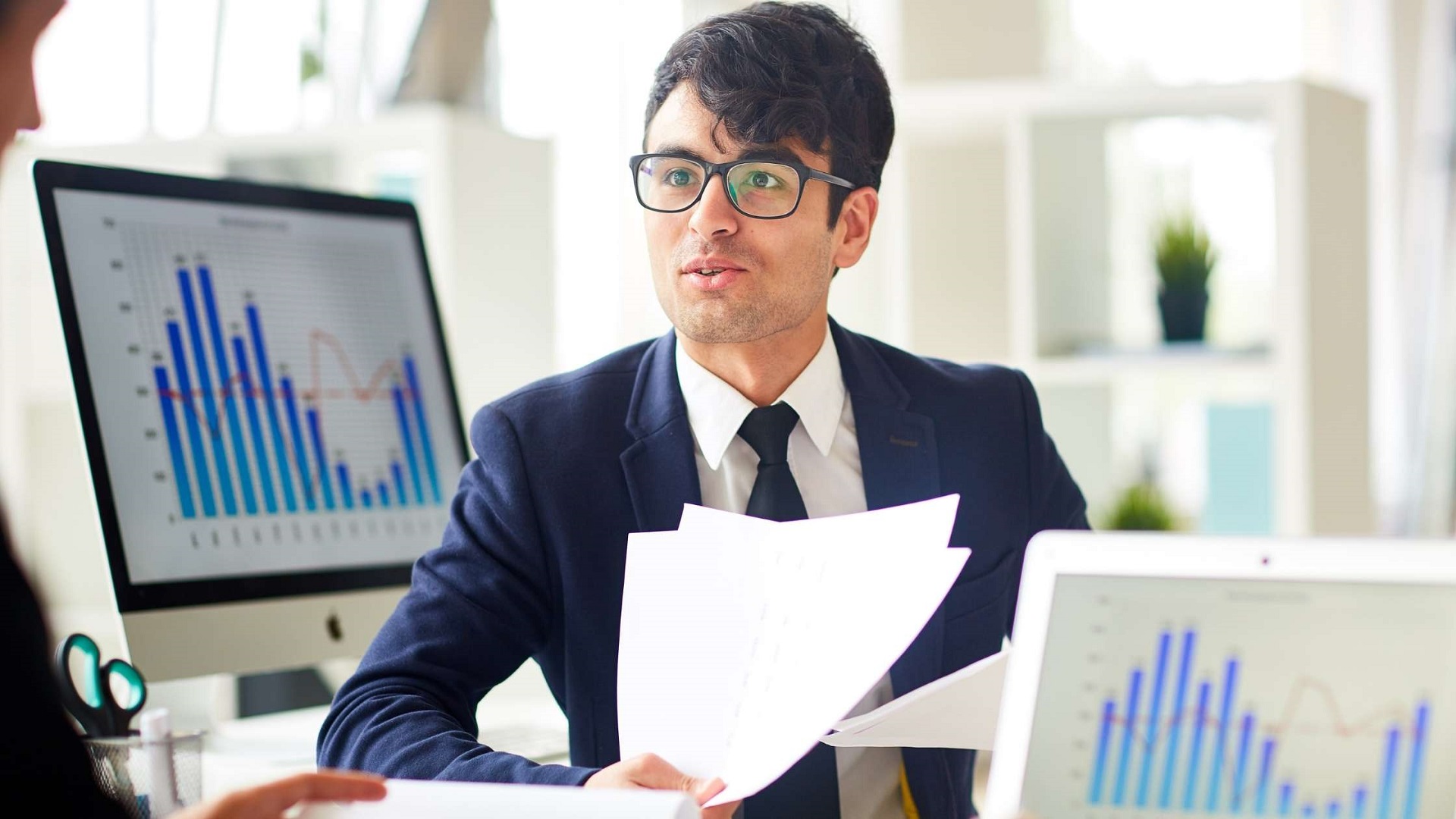 How to Get Lean Six Sigma Training in Missouri
Throughout the state, several companies and experts offer training services for LSS, in particular for this belt. However, choose wisely since not all training programs are the same despite having topics they need to include. Also, the reputation of the company and experts matter when you complete the training and want to work in any organization.
Fortunately, here at Lean Six Sigma Experts of Missouri, we can offer you the entire yellow belt training with the main topics:
Terminology.

Basics about 6 Sigma.

What is Lean and Six Sigma.

Main tools.

Data collecting.

Process measuring.

Problem-solving skills.

Principles and concepts.
But we have also made sure to include the goals of building confidence in your abilities, having better decision-making, and guaranteeing you are able to handle all your possible roles without any issues. Alongside our training, we are one of the few companies in the state that can allow you to opt for the certification once completing the training. We are authorized to allow you to take the exam and, if approved, we will issue your certification in no time.
This is crucial to demonstrate your understanding and compliance with Six Sigma to a yellow belt level. And will open all the doors you want when it comes to career options and opportunities, better salary, and all the previous benefits we mentioned as well. In order to access our yellow belt training, you only need to call, email, or visit us in the nearest office.

We are open all year round and ready to schedule the classes you will take with our experts. Keep in mind you can go for our yellow belt training as an in-person or online option in order to have a comfortable schedule, keep social distance due to the current times, and for companies, to allow their workers to get trained even from their offices. Let us know when and where you want to start and we will be there.
There are so many areas or regions where we offer these services with most of them being cities.
However, if you need any of these services, you need to contact us. The list below comprises the areas where we offer these services.