Missouri Lean Six Sigma Green Belt Training and Certification

Leadership roles within a company are only possible when you are experienced and prepared enough to fulfill them, and this is not the exception for methodologies like Lean Six Sigma and teams handling its implementation and if you are interested in it, we recommend considering a green belt. What is a green belt in Six Sigma? Belts—to begin with—are 'levels' in the methodology and indicate the expertise of the professional.
To obtain a belt and certification in it, people need to get trained and take an exam to opt to get certified. A green belt is not the only one to consider, but it is the one you should go for if you are trying to fulfill leadership roles or climb positions in a company. But what does a green belt teach compared to others?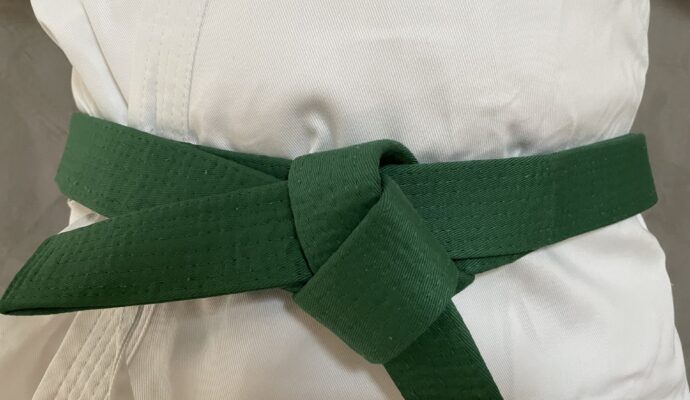 First, a yellow belt is the one that comes before the green one and is the introductory level for Lean Six Sigma where principles, basics, concepts, main tools, and data collecting are the main topics. The green belt does not focus on introducing but rather explaining how LSS works and can be implemented in a company to achieve process improvement. More than complementing a team, you will be an expert that starts and manages projects and even leads yellow belts and other green belts during the process.
However, a green belt might not be the best option for everyone since you need to determine your personal goals and needs instead of just focusing on what you can obtain from it. At Lean Six Sigma Experts of Missouri, we offer you guidance to determine if green belt training is what you should be aiming for. And if it is, provide you with the course and certification for you to get started and finally work as an expert in LSS.
How Do You Get A Green Belt in Lean Six Sigma?
Before even thinking about getting certified, think about how you will get trained. Many clients have asked us if it is possible to learn LSS on their own, more specifically, at a green belt level by knowing the topics approached in the training. It is possible to obtain the information and learn a great part of it, but are you actually prepared to fulfill the roles you are supposed to occupy? We doubt it.
Lean Six Sigma is not only about learning certain topics and elements but also developing skills and gaining experience. Most 6 Sigma training allow individuals to gain experience in the field by putting them in a team and perform some roles and handle tasks. At least, this is how we like to do it in our company. Therefore, consider training to be the first and most crucial step either if you are a company trying to implement the methodology and want its workers trained. Or a person who is considering it for personal growth.
After you complete green belt training, which usually takes between 2 to 3 weeks, you will be able to opt for certification. Companies in Missouri do not always offer the option to get certified since they need to be authorized for it. However, with us at Lean Six Sigma Experts of Missouri, you can access it right after finishing your training. Just keep in mind that taking an exam is required and the score should be at least 290 out of 400.
The exam consists of selection and a few questions by following the international standard to design the exam. If you pass it, we will issue your Lean Six Sigma certification in a matter of 48 hours. This is how you get a green belt in the methodology:
Training.

Exam.

Certification.
It may seem simple, but it can take more time depending on how hard is for you to understand the topics, adapt, gain experience, and connecting with the roles you will fulfill.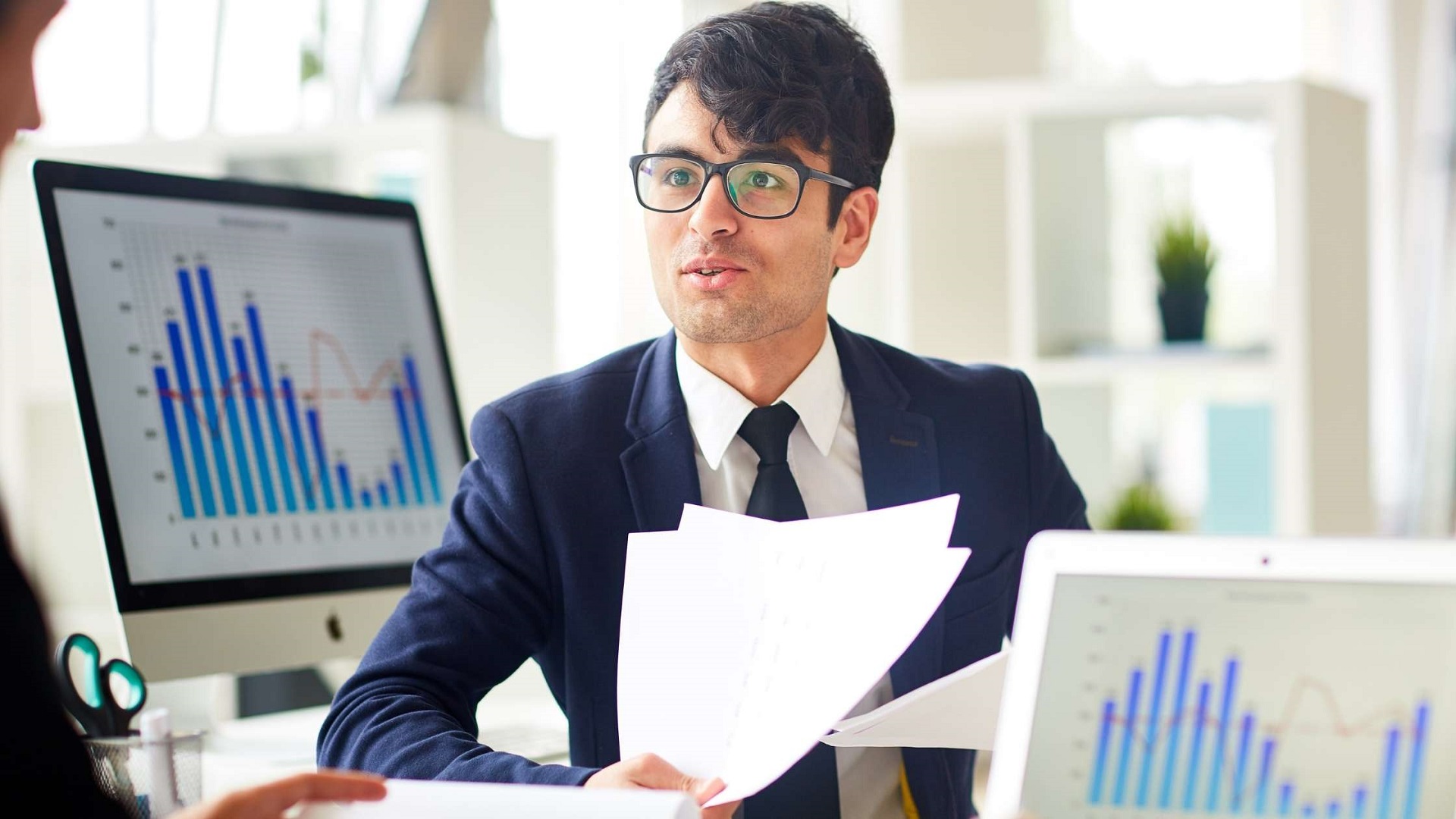 Who Should Invest in Lean Six Sigma Green Belt?
Putting aside the roles you can fulfill in a company and LSS team, let's focus on other benefits before answering the question. Any person who gets certified and even just trained in Six Sigma regardless of the belt will be valuable for any company. This means you will have the opportunity to apply to different industries without any issues.
On the other hand, a better salary, gain hands-on experience in quality management, more involvement in projects, and better career options will be just part of the benefits. With this clear, anyone who wants to obtain this should invest in a green belt. Even if you end up working in something else or another area that is not Six Sigma, you still develop valuable skills that work for different jobs. This is why we encourage people in the state to go for it and not focus too much on working within an LSS team only.
Improving decision-making, problem-solving skills, leadership skills, and more, is included during green belt training. Therefore, we guarantee you it will be worth your time. With that said, anyone should invest in it if the person is trying to boost career options and personal growth. We have not met one single person who has requested our services for a green belt that regrets the time and resources invested in it. As for companies, green belts are experts that cannot go missing in order to implement the methodology.
Which means they are a 'must-have'. Investing in getting workers trained in this level or hiring consultants who can fulfill the roles thanks to their expertise are two options available. But training overall tends to be cheaper and better in the long-term.

How to Contact Us
---
If you are interested in going for a green belt training program, you are welcome to contact us anytime. We will make sure to walk with you through all the topics, develop the skills you need, and guarantee you are comfortable with the final results of your preparation to opt for the certification. It will take a call, email, or short visit to have access to our in-person or online training.
There are so many areas or regions where we offer these services with most of them being cities.
However, if you need any of these services, you need to contact us. The list below comprises the areas where we offer these services.