Best Local Lean Six Sigma Experts of Jefferson City, MO

People interested in learning Lean Six Sigma in Jefferson City and wanting to work within a team that handles the implementation and all projects will need to follow the necessary steps for it:
Search reliable experts and authorized training programs.

Choose the option that suits your needs and goals the most.

Make sure you complete a specific belt level in the methodology.

Focus on getting certified once LSS training is complete.
The main question after knowing this is if it is possible to learn 6 Sigma alone and without having to access a course. It is possible to understand the basics of the methodology and even move onto more advanced topics and develop certain skills.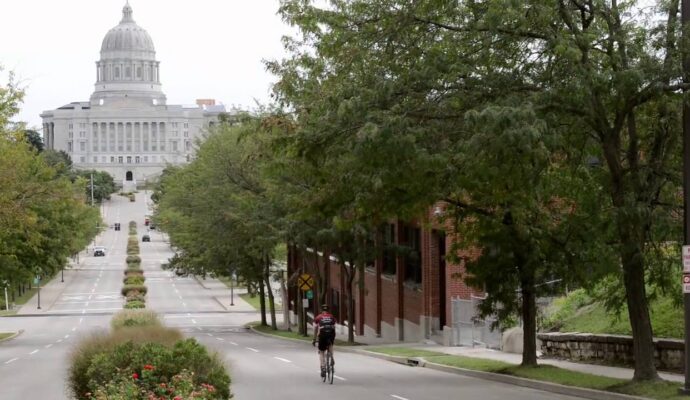 However, it will never be enough when it comes to how prepared you are and have the opportunity to add this knowledge and skills to a curriculum. Therefore, it may not be the only option since you can decide to learn alone. But going for Lean Six Sigma training is the best move if you truly want to learn properly and obtain all the benefits that come from investing time in it.
In Jefferson City, you can find several experts and companies offering courses and allowing anyone to access their programs. Before making a decision, make sure the experts you are choosing are reliable, experienced, and authorized for it. At Lean Six Sigma Experts of Missouri, we offer Sigma training as well as the certification you can opt for once completing our program.
The training and certifications are based on three main levels of the methodology: a yellow belt, green belt, and black belt. You can choose the specific belt training based on what you want to achieve, the knowledge to acquire, and the roles you are aiming for within a company.
What Lean Six Sigma Belt Training Is the Best?
As we mentioned before, it depends on what you choose considering the previous aspects. A yellow belt is perfect for anyone wanting to be introduced to Six Sigma, learn the basics, terminology, and required skills to fulfill small roles within a team. A green belt is more for those that want to occupy leadership roles from now on and learn about how to implement LSS, start and manage projects, and work as teachers for yellow belts.
Finally, black belt training is aimed to prepare a professional who will lead, supervise, coach, and teach the entire team. Also, the expert will be in charge of problem-solving and using the right tools based on the situation. All three options allow you to add value to your curriculum but indeed, you obtain extra benefits depending on the one you choose.
A better salary, more job opportunities, better job positions, and value for a company, are only a few ones we can mention. If you are unsure about which one you should choose, our professionals at Lean Six Sigma Experts of Missouri will help you to choose and consider your needs and goals for it.
There are so many areas or regions where we offer these services with most of them being cities.
However, if you need any of these services, you need to contact us. The list below comprises the areas where we offer these services.