What We Offer at the Lean Six Sigma Experts of Missouri

Understanding your customers' requirements and needs, identifying waste in your processes, and reducing the rate of variations and defects during production, are goals that cannot be achieved at once unless you go for the right methodology: Lean 6 Sigma. Among all the process improvement methods at the moment, LSS has proven to be more than just efficient.
Since it is the combination of Lean and Six Sigma—two of the best process improvement methodologies themselves—, the possibility of achieving several results and objectives at the same time does not sound crazy. But what makes Lean 6 Sigma so relevant and crucial for companies nowadays?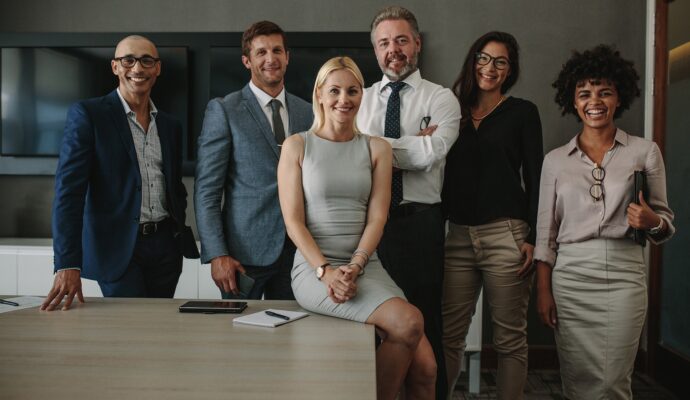 Actually, it is not only right now that Sigma has been used quite a lot. Since its creation in the 1980s, companies have integrated the methodology into their processes to guarantee they are able to compete with international companies and not only local ones. But going back to the main question, the most relevant aspect about LSS is the fact that you get more benefits than simple process improvement.
Reducing waste and the rate of variations is not something you can aim for while taking care of what is wrong with your processes. But thanks to the combination, 'impossible' is not really a word in this case. Now, how can a company implement LSS? And how did experts in the methodology get started to work with?
The answer lies in the right Lean Six Sigma consultants and experts for both situations. Organizations need to rely on consultants to handle the projects and guarantee they are accomplishing the desired results. However, it is also possible to address the need by getting several workers trained in Sigma and have them fulfilling several roles. While individuals or people can decide to take a Lean Six Sigma course or training to get introduced and prepared to work with it.
For any of these goals, our role at Lean Six Sigma Experts of Missouri is to provide you with the right services to fulfill them. Consulting and training services are not a problem for us since we have been working with them for over a decade. But besides them, we also have more services that focus on different needs and objectives the company or person could have.
Therefore, whenever you consider working with us or are trying to find the experts for Six Sigma, make sure to have a look at our services and contact us to access any of them: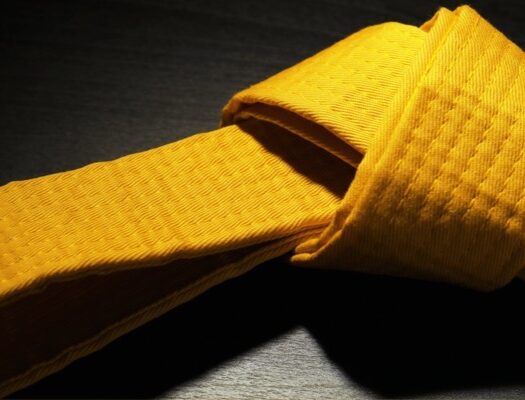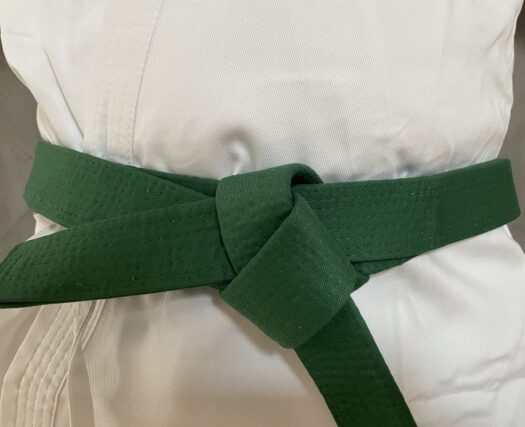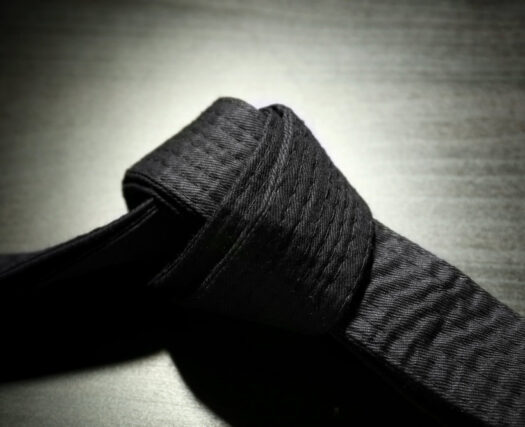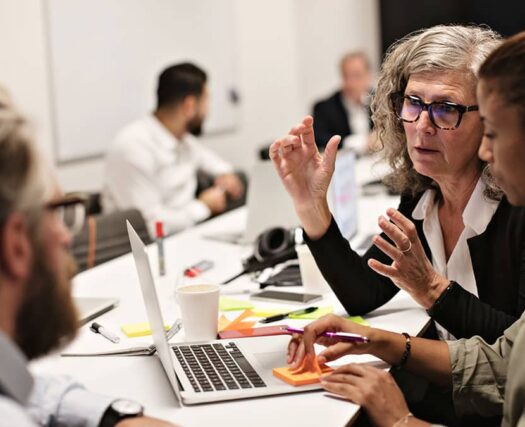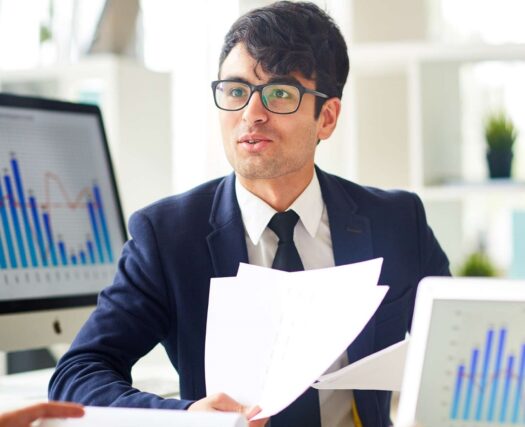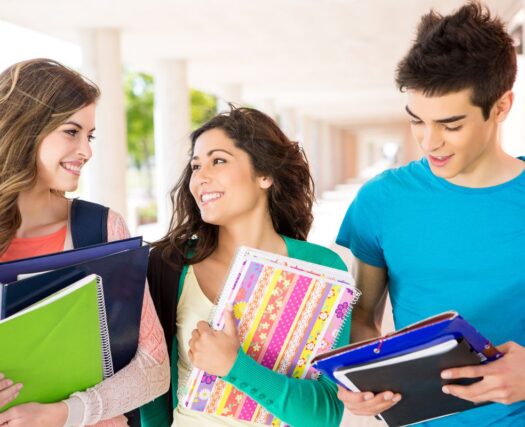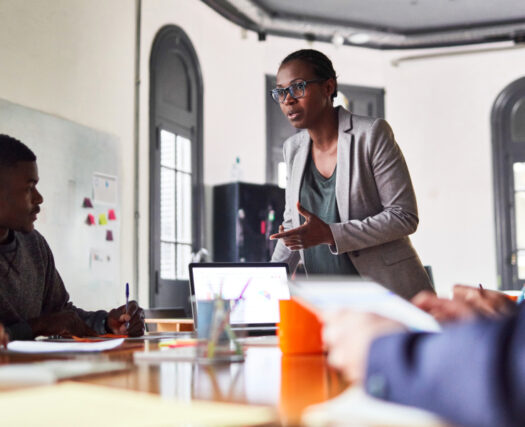 Should You Invest in Lean Six Sigma?
For companies, LSS means improvement, growth, and competitiveness. In other words, a way to boost their opportunities and be able to accomplish different objectives directly and indirectly. For individuals, it is an opportunity to boost their careers and opt for better conditions and options. Therefore, you indeed should invest in Six Sigma regardless of your situation.
Since there are no requirements for companies or individuals when it comes to implementation and learning, anyone can decide to go for it. And we at Lean Six Sigma Experts of Missouri would be more than happy to help you with any of our services through the state.
There are so many areas or regions where we offer these services with most of them being cities.
However, if you need any of these services, you need to contact us. The list below comprises the areas where we offer these services.