Lean Six Sigma Training in Missouri

If you are a person trying to boost your career and need to find the best way to do it, you should definitely consider going for Lean Six Sigma training. This process improvement methodology has turned out to be the most relevant and efficient one in achieving the main objective.
And the best part is not the option to improve processes alone but rather accomplish more results thanks to the principles and tools it includes.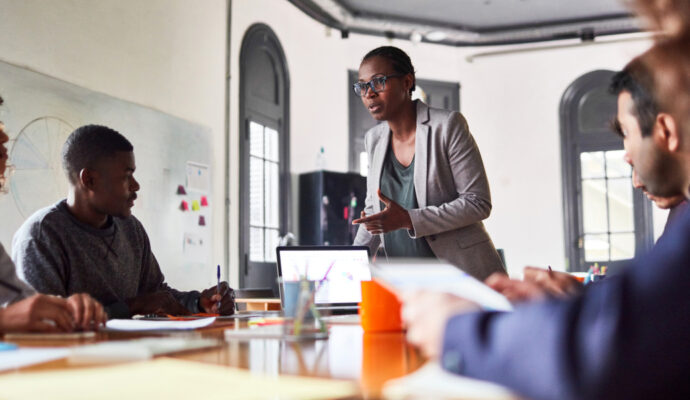 What does this have to do with your career and personal growth? Lean Six Sigma experts are valuable for any type of company and organization. As a result, anyone that takes the time to get trained in one of the belt levels of the methodology will access a large list of benefits:
Excellent salary.

More career options.

Value for any company and business.

Gain hands-on experience in quality management.

Develop leadership and problem-solving skills.

Improve decision-making.

Apply for leadership roles—when getting trained in certain belts.

Work close to the company and its needs.

More opportunities on a professional and personal level.
When considering this option due to everything we have mentioned so far, you need to consider where and how you will get trained. Not many companies and experts in Missouri offer Lean Six Sigma training because that only means one thing: more competition. This is what also leads experts to be so valuable: because you cannot find too many.
Now, in our company Lean Six Sigma Experts of Missouri, we do not care about such things. This is why you will be able to access Six Sigma training in the main three levels or belts of the methodology:
Yellow belt.

Green belt.

Black belt.
Can You Learn Six Sigma Alone?
When people hear or read about having to get trained in 6 Sigma, they immediately think about self-learning. As much as we encourage people to research and acquire as much knowledge as possible in the methodology and overall, it is not possible to learn everything you need about it. A Lean Six Sigma training program not only includes the usual theory and topics of the methodology—which you need to learn about.
It also helps individuals to develop new skills, focus on certain aspects of themselves, and have a great interpretation of the methodology. Therefore, it is not only about reading several documents and a lot of information about Sigma but also about building an entire LSS expert's profile. The short answer to the question would be no, you can't unless you are aiming to clear doubts only and not working in a company nor adding Six Sigma to your curriculum.
In other words, you are welcome to learn more about Six Sigma alone if you do not need it for professional purposes. But even when this happens, confirming if the information you access and are trying to learn is real, is also important. Our experts can help you to clear doubts and answer all your questions, which we are confident will lead you to take the training program.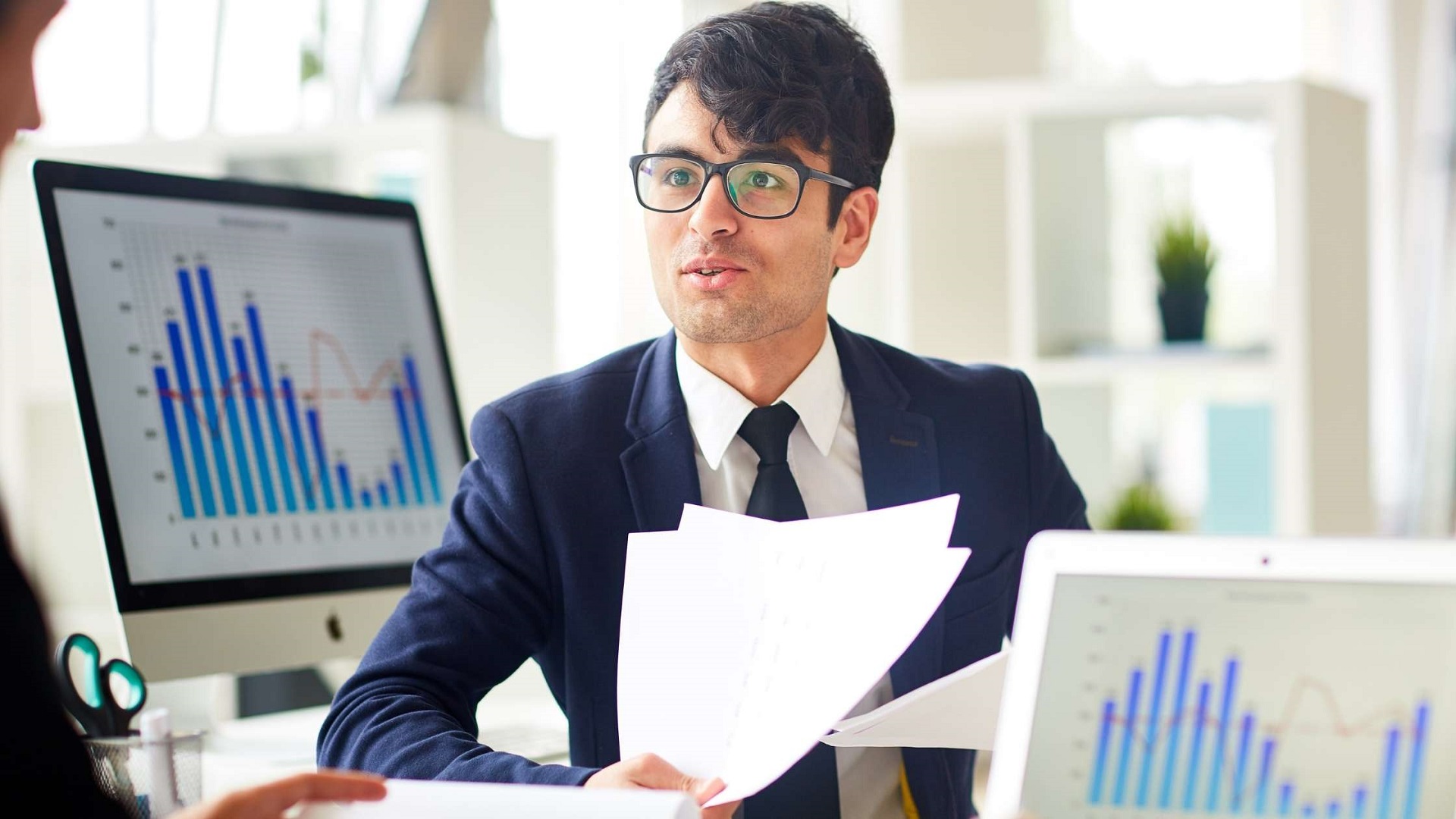 What Lean Six Sigma Belt Is the Best?
When deciding to get trained, you will need to choose among three options—if you reach out to us for this service. Yellow, green, and black belts are the main levels for the methodology and each training focuses on different topics and learning objectives.
Yellow belt training is the introductory level in the methodology that focuses on the basics, principles, concepts, data collecting, and terminology.
Green belt training is more aimed at how LSS is implemented, starting and managing projects, and learning about the tools to be used as well as problem-solving.
Black belt training guarantees that the expert understands the entire methodology, know what to do regardless of the situation, and is ready to lead and coach an entire team.
By knowing this, it is easier to answer the question of which one is the best option: none. Lean Six Sigma is not something you can determine or classify when it comes to scores. Every belt in the methodology is crucial for the team either if it is only for small roles or not. Therefore, getting trained in any of them will be of great value regardless of the one you end up choosing.
With that said, you can make a decision based on your needs and goals more than the training or belt itself. For beginners and those that just want to add some value to their careers, yellow belt training is the best option out of the three. But to start fulfilling and aiming for leadership roles, a green belt is the way to go to fulfill this goal. Finally, a black belt is a full-time position and training, which means you need to consider your schedule and time.
But if you want to be a leader, have complete involvement in projects, and have an important role in other areas, it is the right training to choose.

What Follows A Lean Six Sigma Training?
---
Even when training is an important part of learning and being able to work with Lean Six Sigma, it is not the only thing that matters. Experts and future professionals in the methodology need to get certified in order to demonstrate understanding and compliance with it in the belt they have completed. Certification is not always easy to access due to the lack of authorized companies that can issue it. But in our case, we can offer you the option to take the exam and if approved, we will issue your yellow, green, or black belt certification.
There is a lot we can do, but if we have to focus on one thing, training is definitely our option. It involves many steps and topics, it is crucial for any future expert and even companies that are trying to implement the methodology, and we do our best to allow anyone in Missouri to access it. In-person and online options will be offered to you if you decide to reach out.
With that said, you can find more information about our certifications on our website and certification service page.
There are so many areas or regions where we offer these services with most of them being cities.
However, if you need any of these services, you need to contact us. The list below comprises the areas where we offer these services.